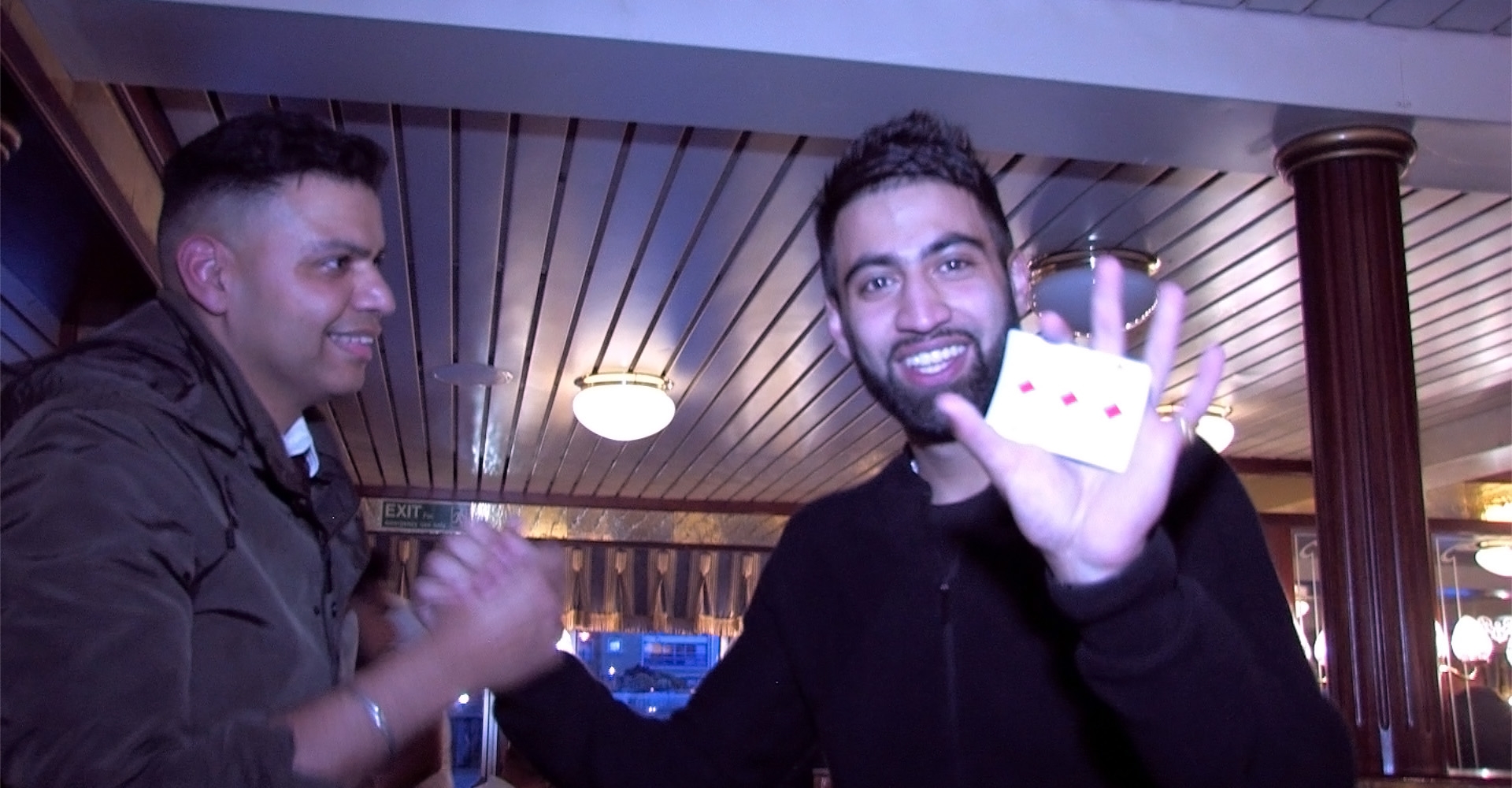 A big party needs a bigger magician
Sky is the best magician in the business. He specializes in party magic for all occasions. He offers magic tricks for Birthday parties, Bar parties, Christmas parties, bat mitzvah party. No event is too big or small for him! His tricks are unique and interactive that can be done in any party occasion.
Sky party magician skills are perfect for private parties. He has over 10 years of experience performing magic tricks for dinner parties, Christmas party, and more. His interactive magic show will keep your party guests entertained and amused.
"I always love when the magician is interactive and involves the guests in his act," said party guest, Jackie. "It makes the experience more fun and memorable."
Celebrate your Bar Mitzvah with a magic show that will be remarkable in party guests' memories. Sky will perform close up magic during the drink's reception, at dinner, and throughout the party. His tricks will keep party guests entertained and excited during party time.
Sky is also a professional party London magician who will make your party a magical experience. His tricks are sure to amaze and entertain your guests. Whether you are planning a party for a birthday party, Bar Mitzvah party, dinner party or any other event you can ever think of, Sky is the magician party guests will love. Hire a magician today!
Book Sky as your next private party magician and be sure to amaze your guests!
Best Dinner Party Magician – Christmas and Dinner parties
When it comes to dinner party magic, there is no one better than Sky. He is a private party magician who offers his services for dinner parties and other events. His magic tricks are perfect for creating a festive atmosphere and adding some excitement to your event.
Sky Magician is a highly experienced dinner party magician who has been performing for private parties for many years. He knows how to create a magical experience that will leave your guests amazed and entertained. His tricks are perfect for dinner parties, Christmas parties, and other special occasions.
If you are looking for a private magician who can make your dinner party memorable, then look no further than Sky, the best magician today. He is the best dinner party magician in the business and he will ensure that your guests have a night they will never forget. Contact him today to discuss your requirements.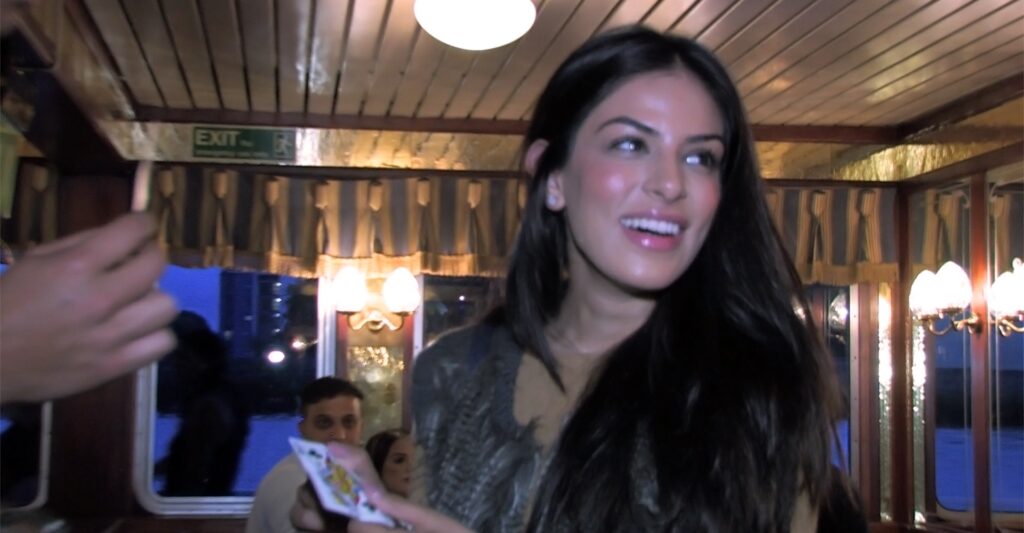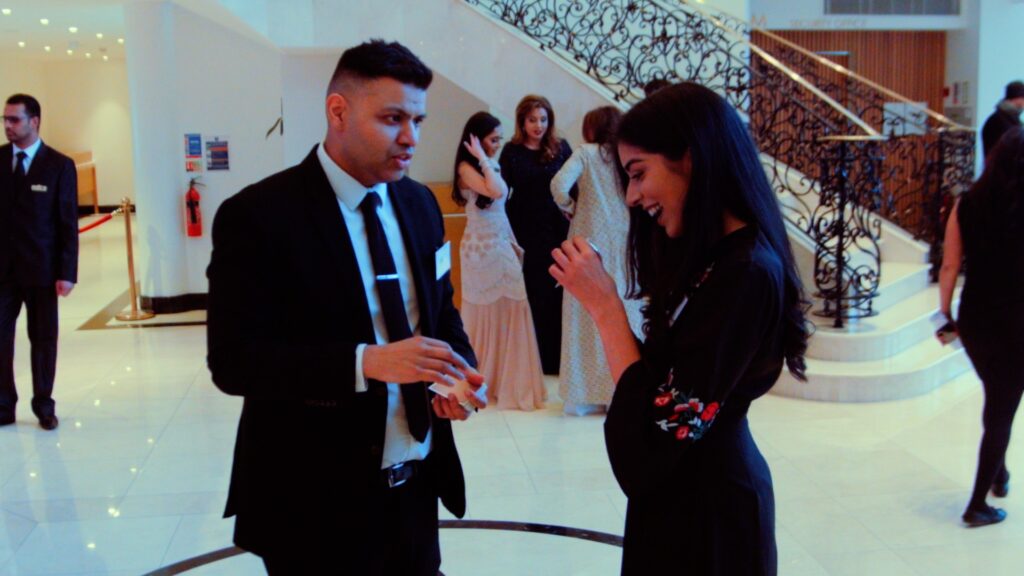 Christmas and Dinner parties are usually a time for family and friends to get together and celebrate. What better way to make your party even more special than by having a private magician perform for your guests?
With his quick wit, SKY knows how to keep your audience engaged and entertained. Combine this with any of his close-up magic tricks and you have a party that your guests will be talking about for years to come. If you are looking for a private magician for your next dinner or Christmas party, then look no further than Sky. He can offer a variety of dinner party magician services in order to best suit your needs and budget.