With my expert touch and a unique charm, my performances as the belgravia magician radiate an enchantment that WOWS every soul present.
I create an aura of mystique, seamlessly blending my skills and showmanship as the magician to deliver an unforgettable experience that transcends the ordinary.
As the foremost magician , my aim is to leave an everlasting mark on the hearts and minds of all who experience the magic. Whether it's an intimate gathering or a grand spectacle, my spellbinding acts coupled with engaging storytelling, promise an evening brimming with awe and wonder. Allow me to weave a tapestry of magic and captivate your audience, where the boundaries of possibility are redefined, and dreams take flight amidst the enchanting ambiance of Belgravia.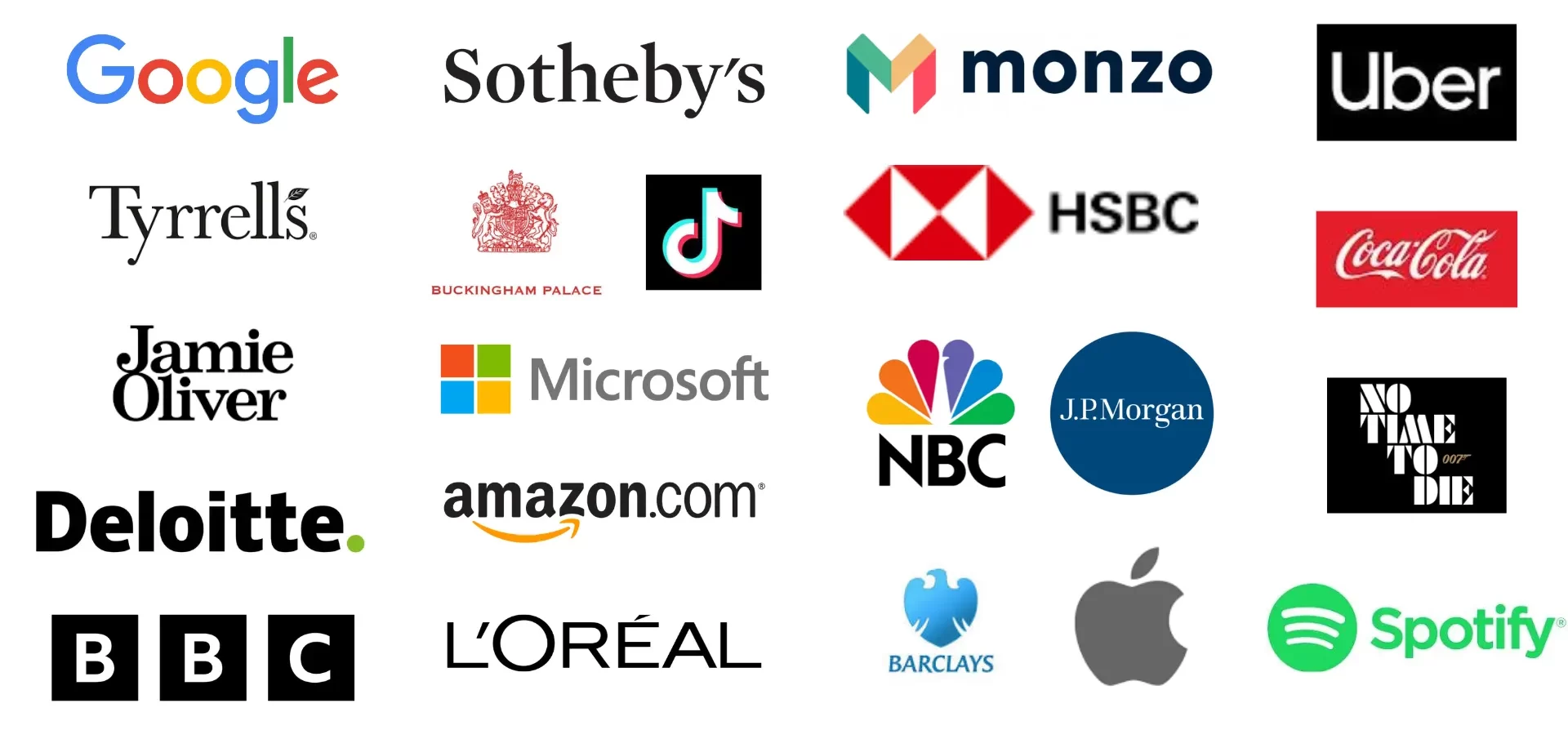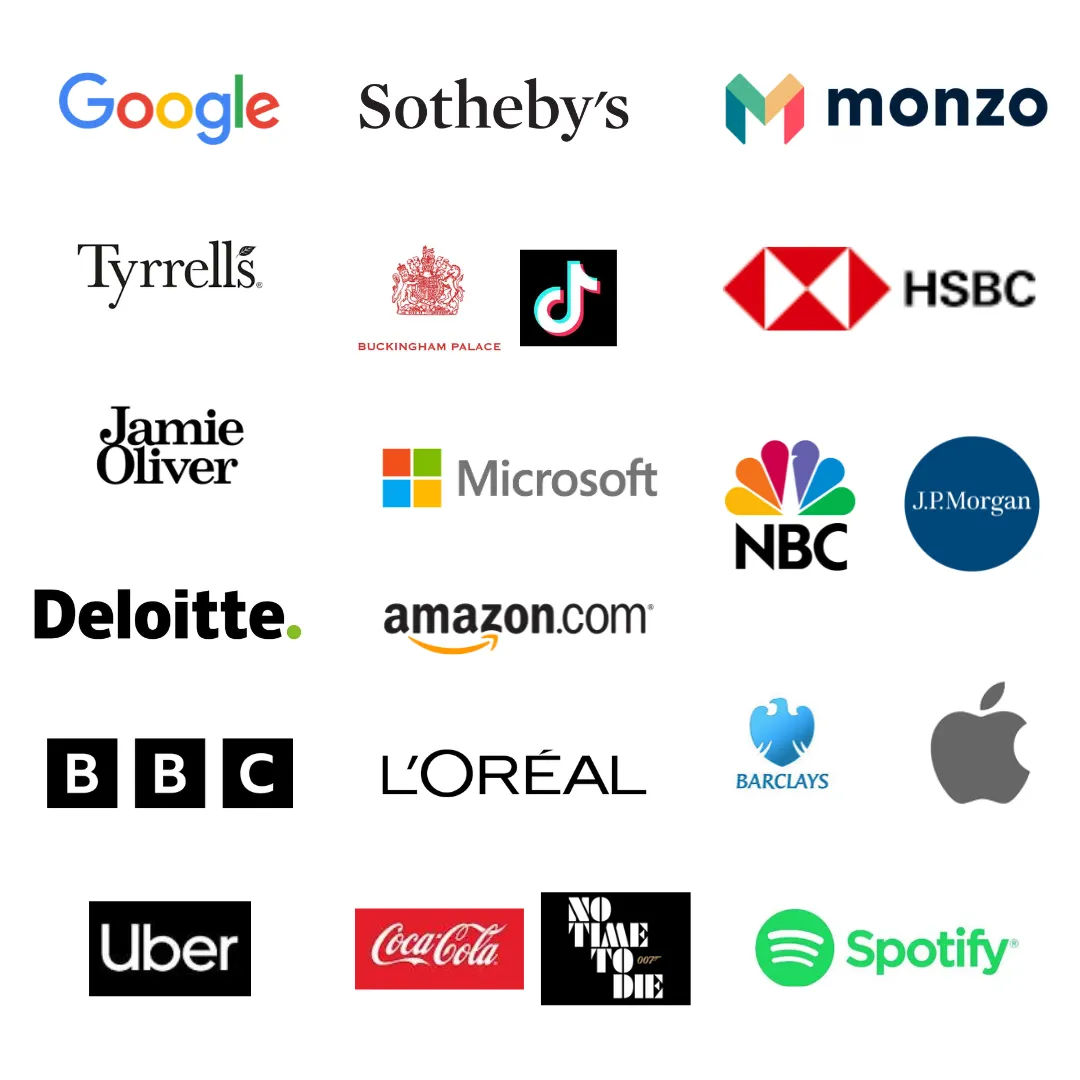 5 REASONS TO BOOK SKY MAGICIAN BAFTA Award Winning Magician The Virtual Magician Of The Year 255+ 5 Star Google Reviews Performed on 6 continents Member of The Magic Circle
Here's What Our Happy Customers Have to Say!
Book Sky for your event today